The idea to create a book documenting stories, strategies and processes during such an unparalleled time evolved from real-life discussions among us.
Get to know us a little better.
Grace's life work has centered around assisting marginalized groups by developing programs that tackle social justice issues and employment and economic development. She has assisted leaders in the nonprofit sector in developing new, and sometimes unusual, sources of revenue. Grace excels at grant writing and recently became a freelance journalist as a way to develop a larger audience for her advocacy work. She blogs regularly on her firm's blog-site.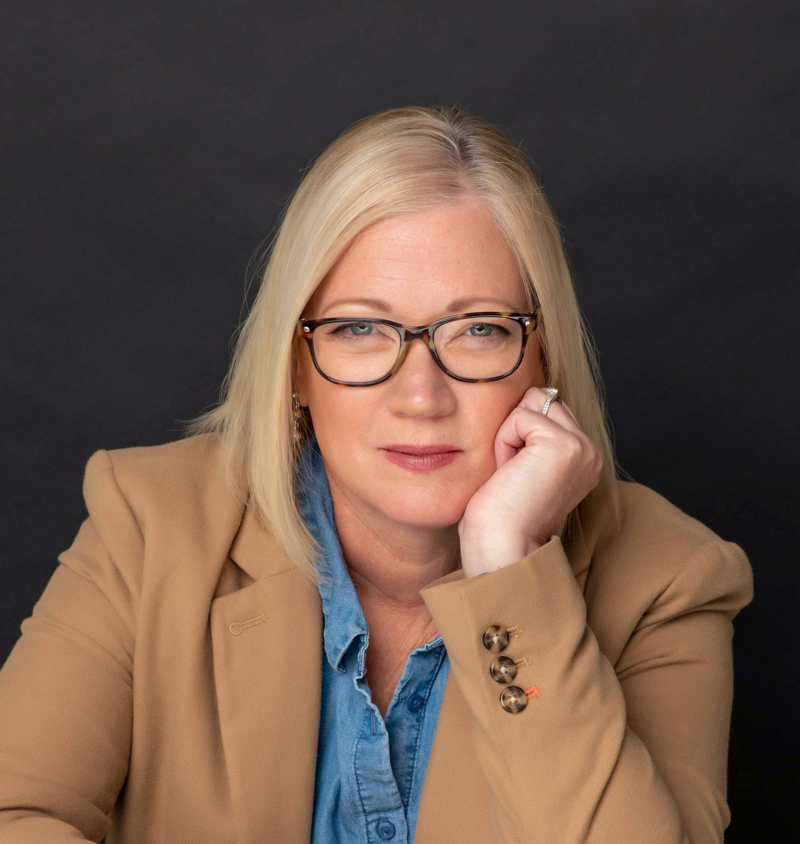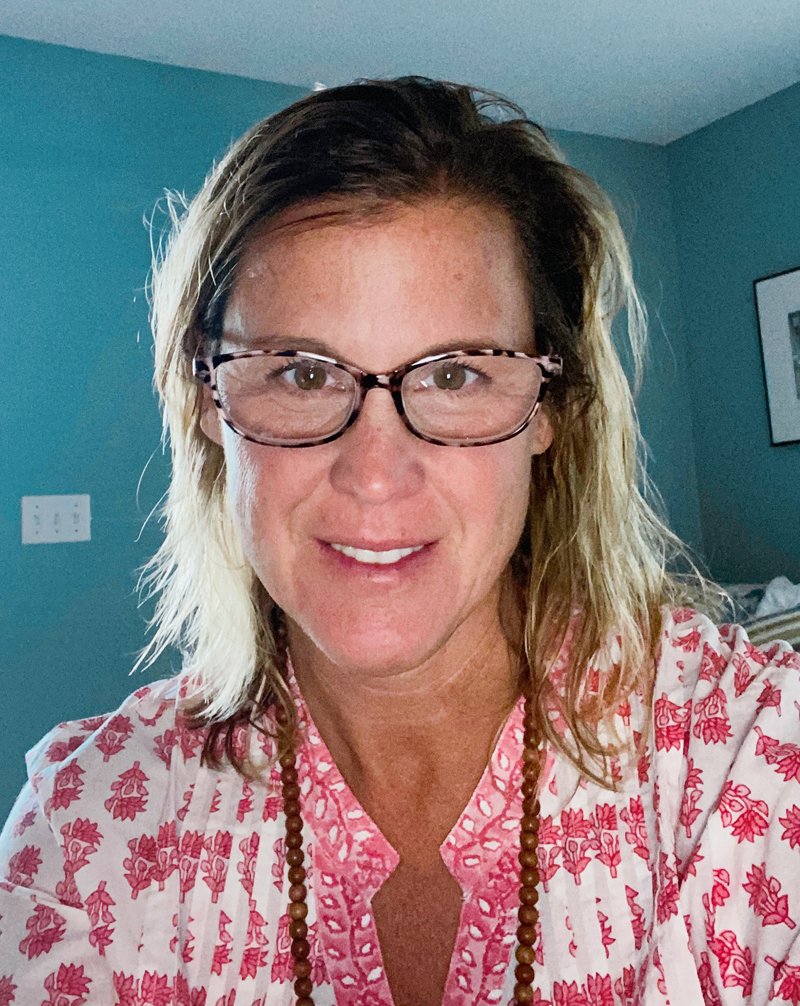 Danielle Sangita's background as an Ayurvedic Practitioner and Yoga Instructor, this book highlights practical self-care techniques.  Danielle is uber passionate about holistic health. Turning towards yoga to better balance her mind and body, she became a yoga teacher in 2004, but yoga was just the beginning. Shortly thereafter she was introduced to Ayurveda, Massage Therapy, Energy Work and Meditation/Spiritual Counseling. For over 15 years, she has helped people find their way to better health mentally, physically and spiritually. She loves educating the community and her clients on the importance of bringing health and happiness
Phoebe Yerian Ezell began her career as the environmental "energy czar" of a city in Massachusetts. Several years later she found herself in Florida with a complete professional shift focusing on digital design and digital communications.
Phoebe consults with an impressive list of clients focusing her creativity on instructional design, online curriculum development and website design. She lives in Tampa, Florida with her Standard Poodle "Oji" and her husband Will.
You'll find Phoebe spending her spare time walking and exploring the Gulf coast beaches.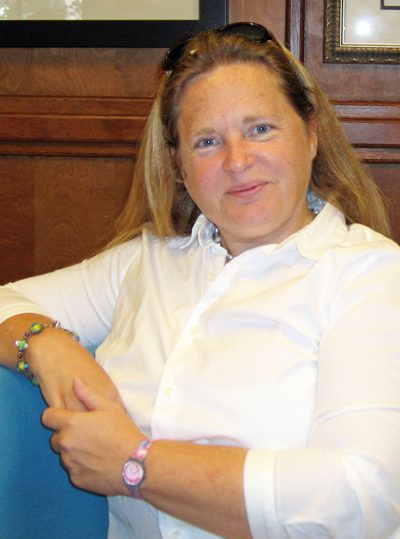 Start journaling today with our Self Care Journal when you sign up for our newsletter.