A collection of real-life stories that weave together modern-day topics of Pandemic challenges. Connecting these stories from successful people in the not for profit world and the for-profit world that displays our commonalities, not our differences.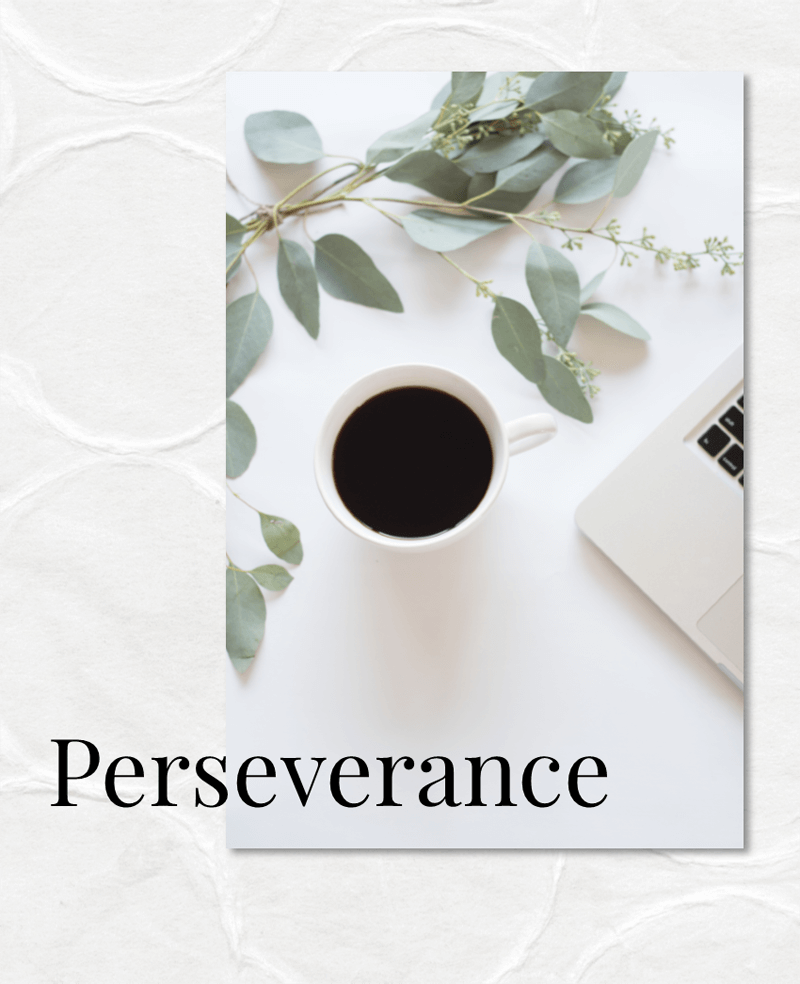 Feel free to add your story by contacting us.  We can discover more from each other when we don't keep silent and share.
How do you express gratitude in 200 words? Well, I did it! I wrote about my parents, Peg and Cam in Samoa. ​"Available on Amazon Now!"This year has continued to be an interesting one. And it is so hard to believe that it has been two years since publishing...