A collection of real-life stories that weave together modern-day topics of Pandemic challenges. Connecting these stories from successful people in the not for profit world and the for-profit world that displays our commonalities, not our differences.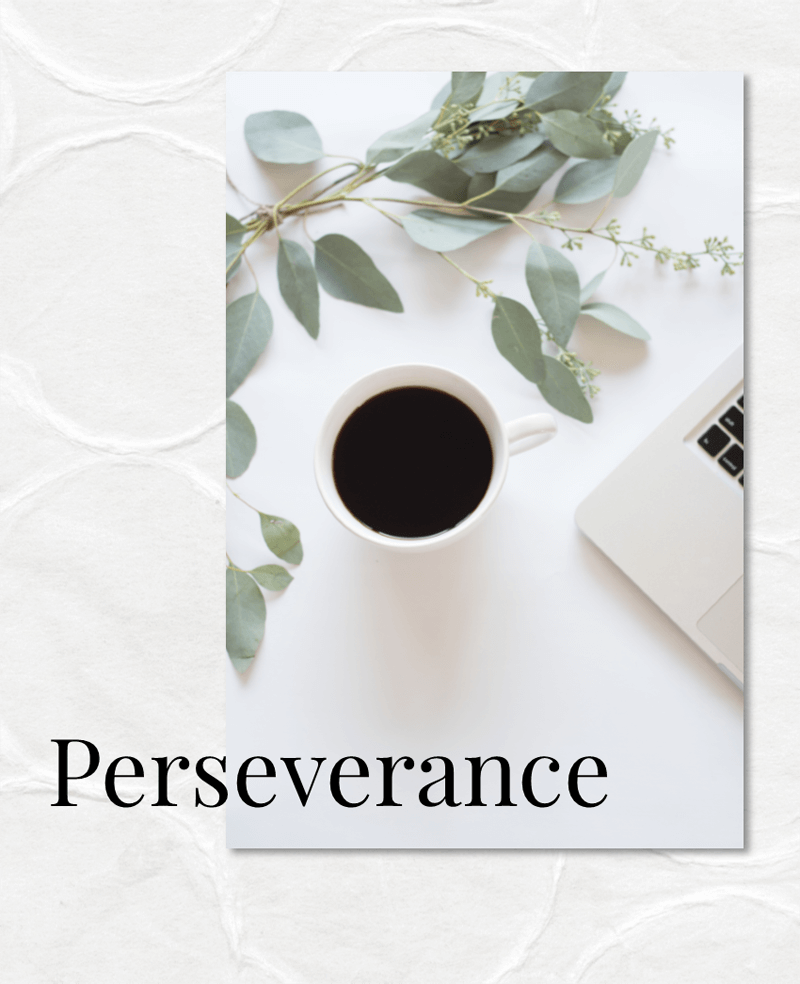 Feel free to add your story by contacting us.  We can discover more from each other when we don't keep silent and share.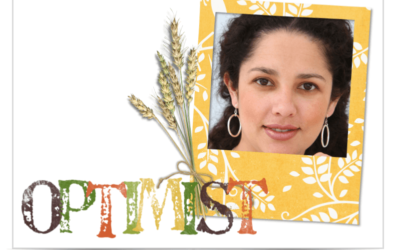 Let's face it, people, it sure has been a hard year to stay positive and to see the glass as half-full. The bombardment of negativity, corruption, and a global pandemic sure has left us in a tailspin of uncertainty, fear, and constant worry, 2020 has been some kind of...