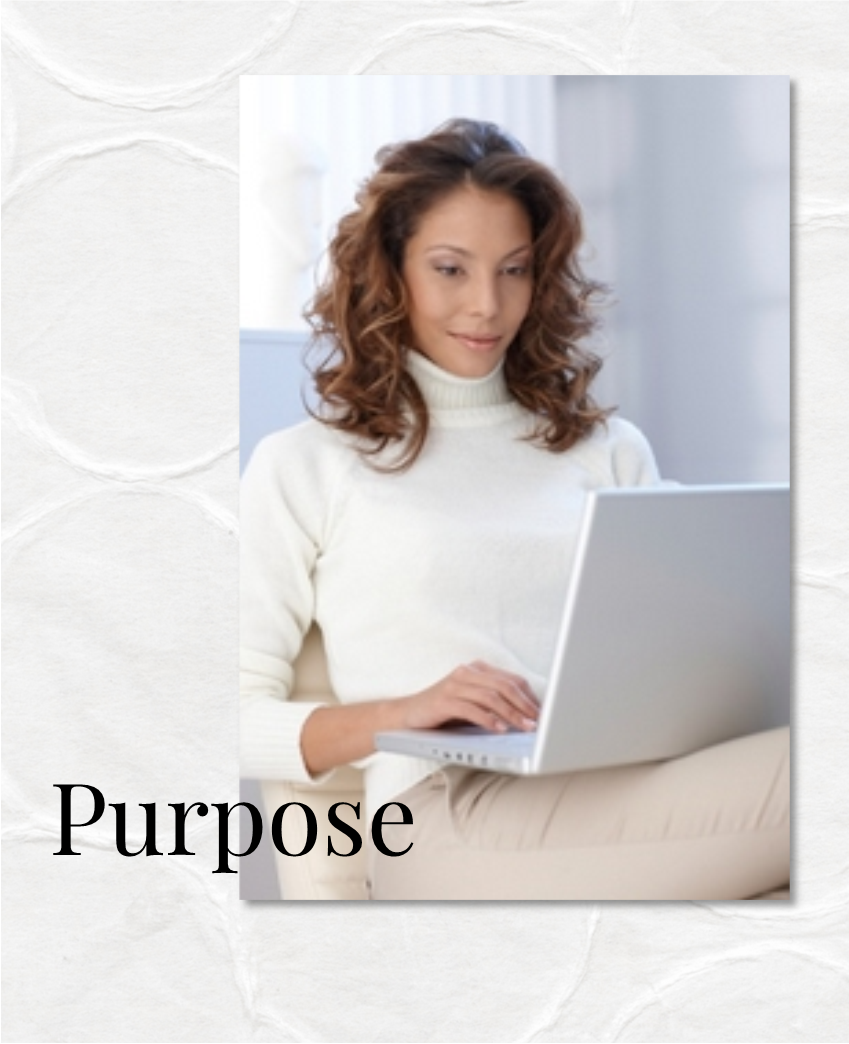 We are extremely thankful to share the following enthusiasm of our readers with you. They are all the shining example of motivating individuals that are navigating this challenging new world gracefully.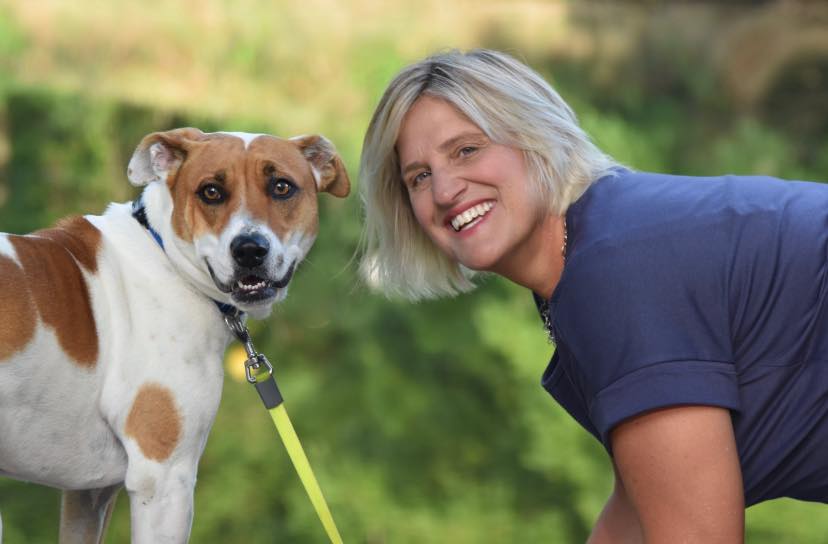 Joy Taylor, MBA
Principal, Grant Thornton
This book comes at an excellent time when many of us are searching for inspiration and solutions to the challenges this pandemic brings. Well written and timely!
Christy Brown, LMHC
CEO, PlacementWorks
The authors of Re-Activate Your Life were able to take a large volume of research and content related to our pandemic and organize it into a logical structure that provides the reader with relevant insights, stories and strategies. With humor, patience and candid honesty the authors combined an intuitive understanding of the "new normal" we are living in. This book serves a needed purpose with a relentless focus on the needs of the target audience.
How does one create order out of chaos? Well, read this book and find out!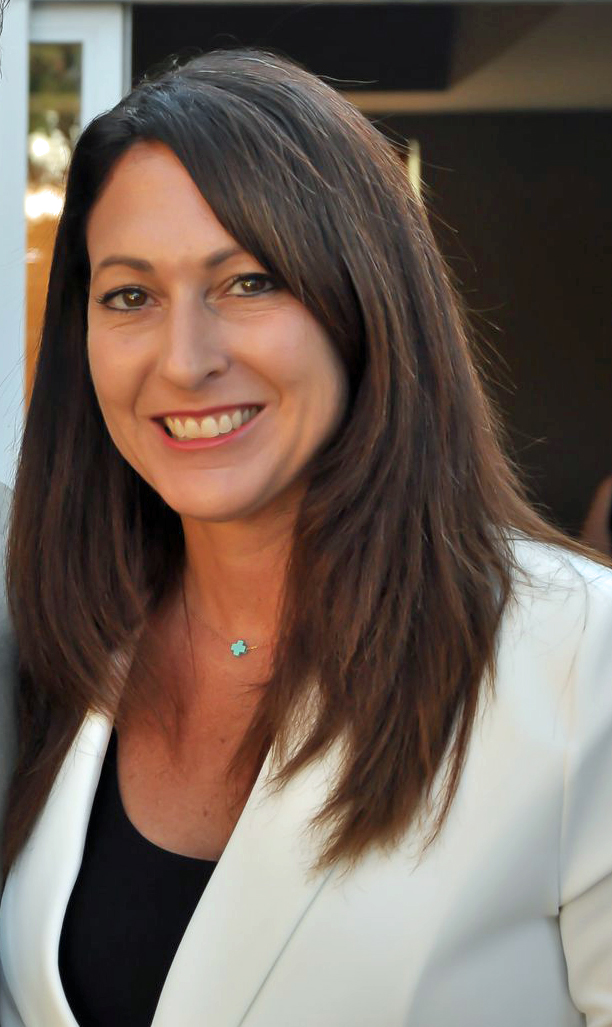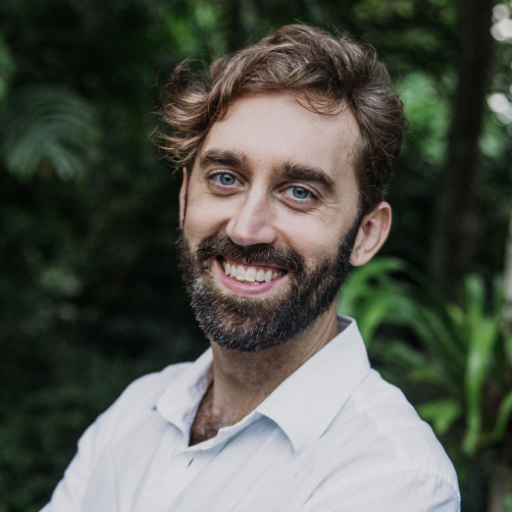 Derek Loudermilk
4 x Bestselling Author – Host of Art of Adventure Podcast, Creator of LEAP system of Quantum Entrepreneurship
My favorite thing about Reactivate Your Life is the stories. Once you read these examples of what other people have done – you will no longer say "How did they do it? How did they know? How did they find the courage" But rather, you will say "Now I have some ideas I want to try in my own life".
Rosemary Ravinal
Founder & Chief Trainer, RMR Communications Consulting
The authors have seized the moment of collective disruption, pain and loss to offer up stories that connect us to our shared humanity.  Stories are like time capsules.  The sentiments captured in these stories will take on greater truth and meaning over time.  But for now, we need to expose our vulnerabilities and become more resilient together.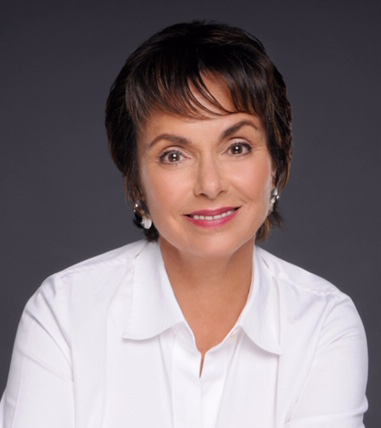 Dave Parker
CEO, Rootstrike Labs
I always have my radar up for poignant work that tackles everyday challenges with a new lens. This book is a must-have for leaders in the nonprofit and corporate sectors.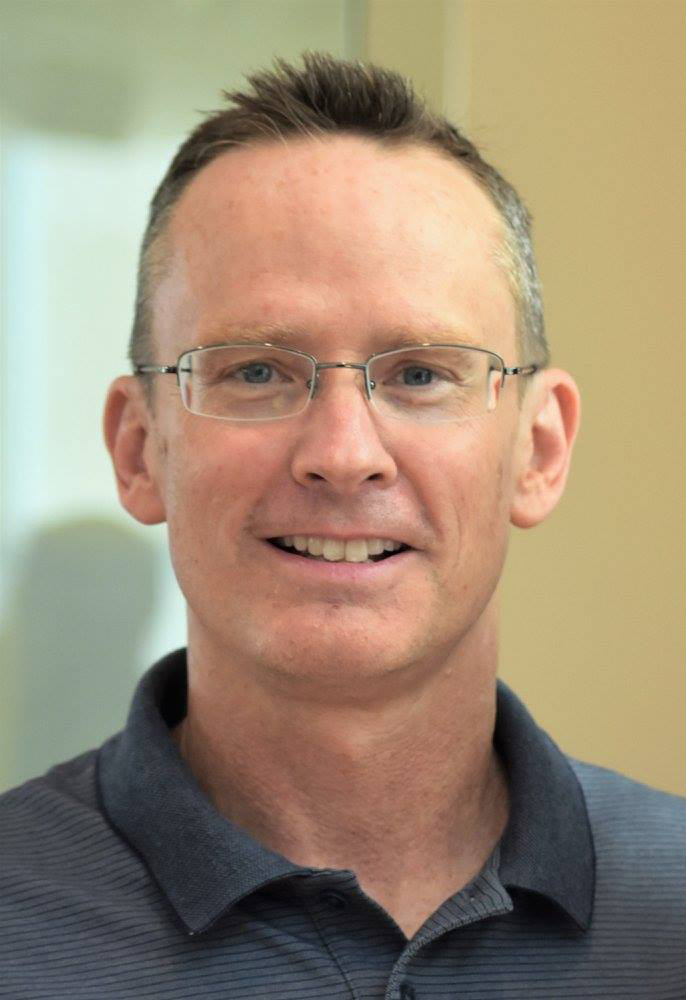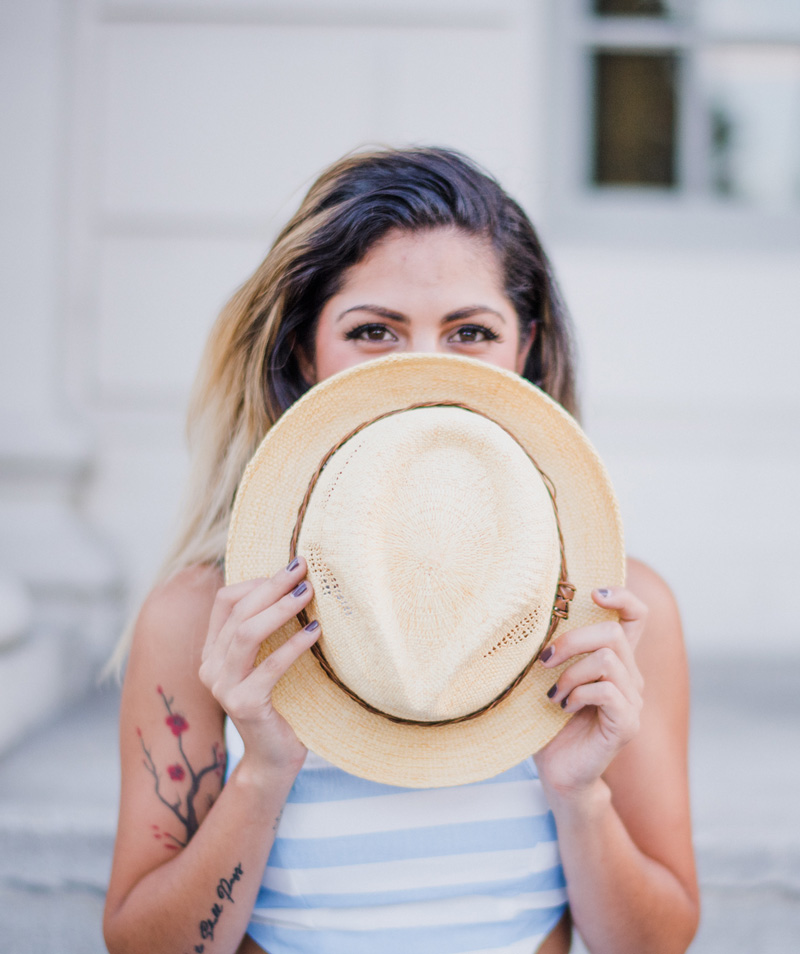 What have you done for yourself lately?
Part of "Re-Activating" is taking time for yourself.  Check out our Self Care Journal Workbook and make some time for "YOU!"