How do you express gratitude in 200 words? Well, I did it! I wrote about my parents, Peg and Cam in Samoa. ​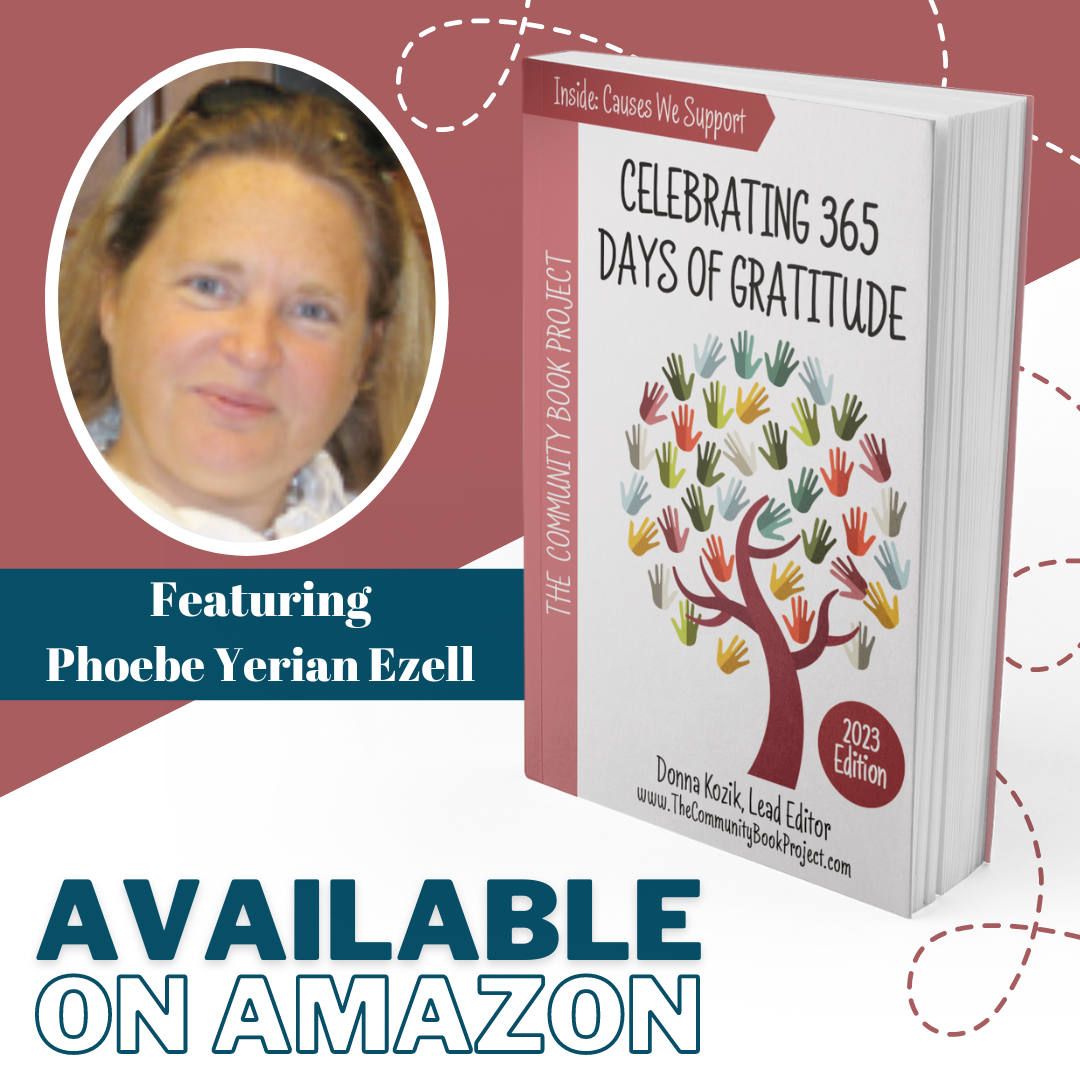 "Available on Amazon Now!"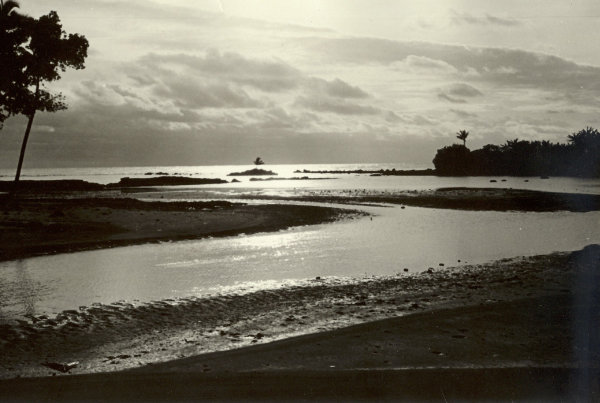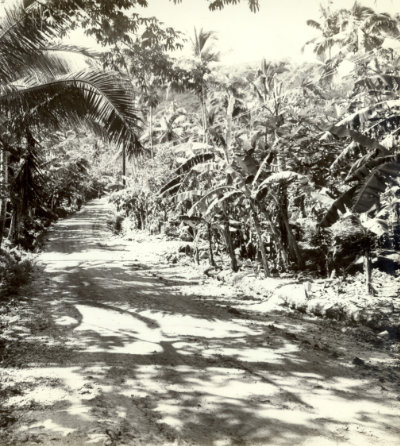 This year has continued to be an interesting one. And it is so hard to believe that it has been two years since publishing "Re-Activate."
I'd been feeling that I hadn't accomplished any personal goals, let alone new publications, so I challenged myself and wrote an essay on "Gratitude."
I submitted the essay on the last day of the publication deadline (nothing like a little bit of procrastination) and it was accepted. I was honestly surprised, honored, excited and giddy that it was going to be included in the community book.
Today the book goes for that ever famous "Best Seller" designation. I thought I would let you know about it.  Here's the cool part, the book is FREE on Amazon, today. Yay!
I hope you'll consider downloading it today and be inspired every day of this next year!
Thanks, Phoebe
December 28, 2022
"Midnight on the Reef" was published in The Community Book Project. Download your free copy here – today only! https://amzn.to/3Vt94gH